High Alt Info Solutions is a one-stop portal development provider. Our expertise allows building portal solutions that combine information access and content distribution with collaboration.
We're the mobile and wireless expert group at the High Alt Solutions. We offer assistance and solutions no matter where you are in your mobile development lifecycle.
High Alt Info Solutions leverages the best-of-technologies to develop rich, user-friendly and effective Desktop Applications that work offline and run off the web browser.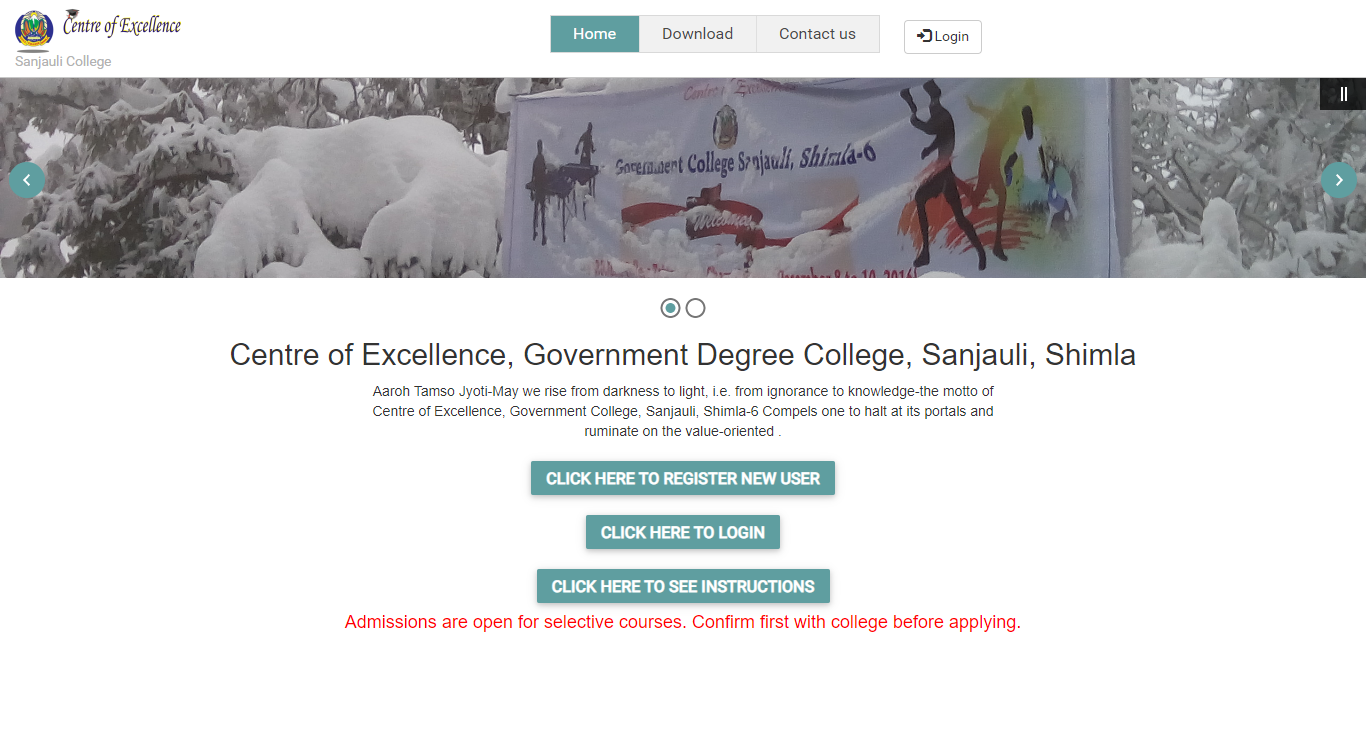 Education Management System is our SAAS product that empowers the institutions to automate the admission process as well as the administration process for the institutions. The system is well equipped with all the reportings required for the smooth operations of the educational institutions.Institutes can easily subscribe and start using the system with some customization from our end to get perfect user experience.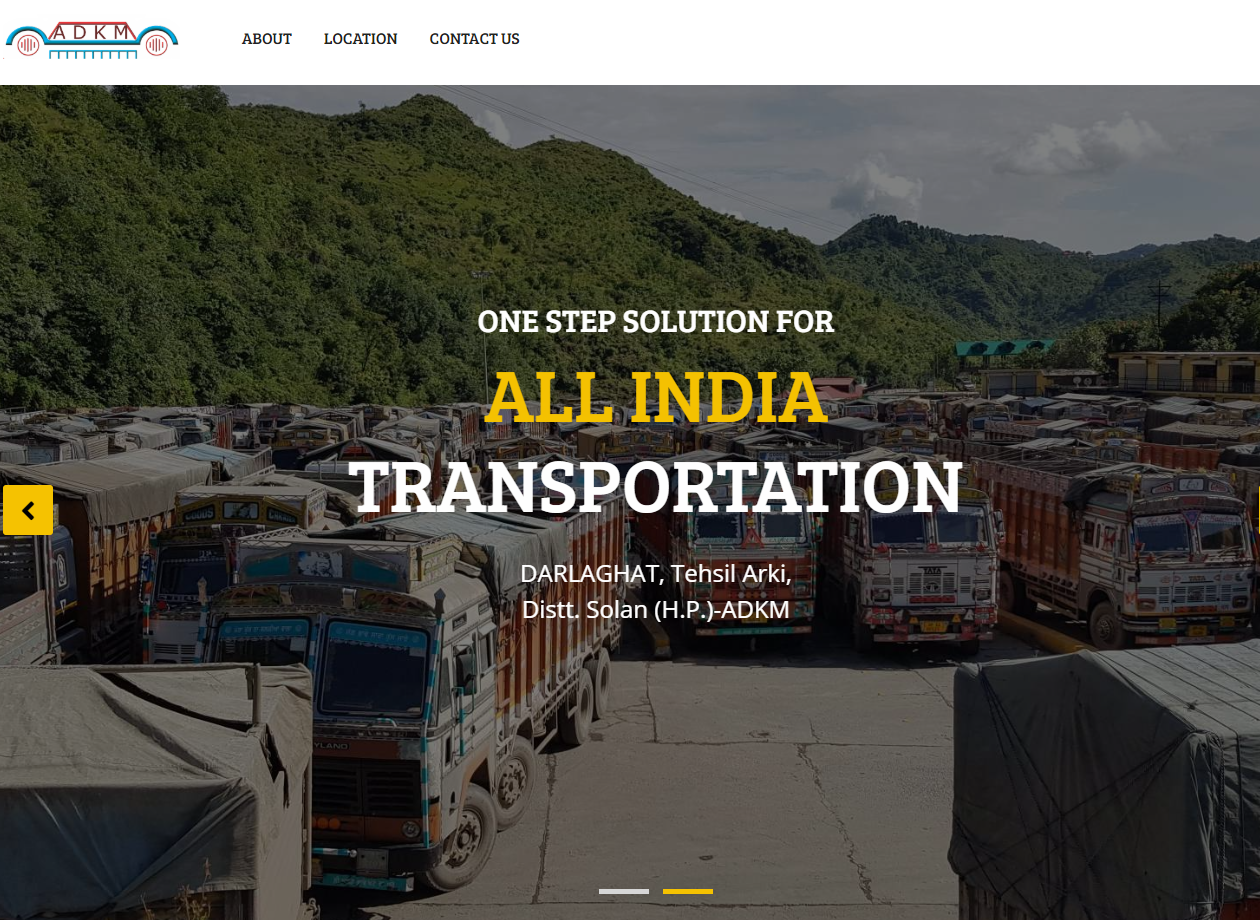 Freight Management System available as SAAS product. Trucking societies can use the system to manage the whole transportation process of goods. Starting from demand to payment to the operators. The system includes various features required by trucking societies like Sale-Purchase, Loan Management, PPF Management, Demand Allocation, Operator Account Management. Various reports for both operators and societies.